About East Texas Leak Locators
East Texas Leak Locators has been servicing a vast array of plumbing needs across the East Texas area for the last 30 years. From residential customers with minimal water leaks to commercial customers with large scale plumbing issues, we have developed the expertise to handle whatever job comes our way. From slab leak repair and detection to hydrostatic drain system testing to water supply replacement and much more, our quality plumbing services allow us to locate and isolate leaks with precision that is unmatched in our area. We strive to provide a level of care that we know our customers deserve, and we know that our work ethic and quality customer service is what drives our customers to call us back for future jobs and to refer us on to their friends and neighbors.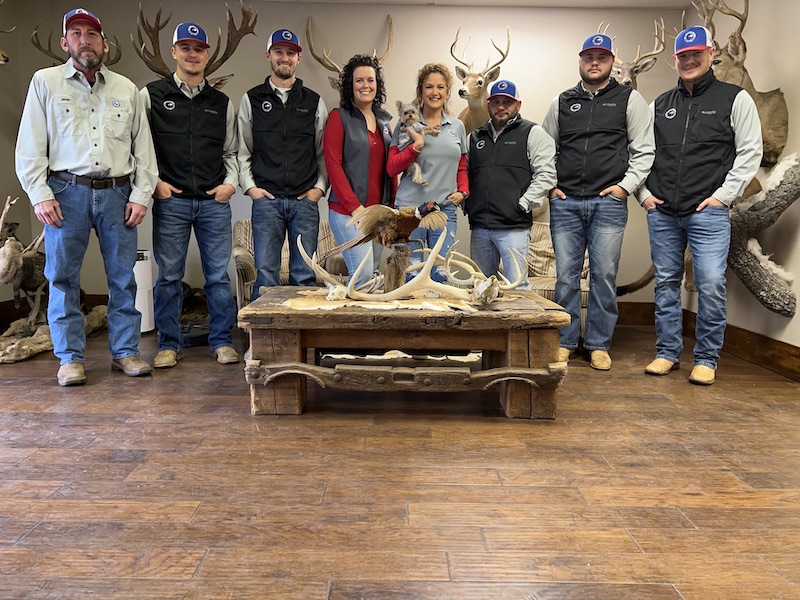 We offer a 360 degree range of services from smaller jobs like faucet repair to larger jobs for commercial industries. Whenever plumbing issues arise, whether at home or in the office, there is often a sense of panic that quickly follows. Exactly how bad is this issue? How long will it take to fix? How much money is this going to cost me?
Most homeowners and business owners are never quite prepared for the sudden impact that plumbing problems can bring to their busy days or their tight budgets. After having worked with customers from all different walks of life for 30 years, we know that very few people are cool, calm and collected when water issues strike. We know that it is of great importance that you get a solution and get it quickly and affordably. And, at East Texas Leak Locators, we feel certain that we have that solution for you!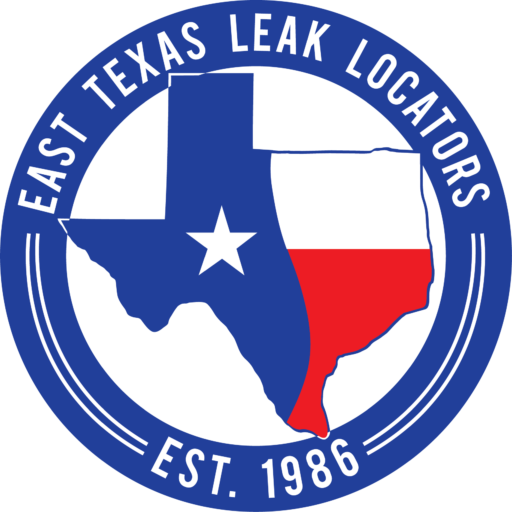 You need a person that you can call right away when any sort of leak is detected, and you want that phone call to result in fast and reliable service. When it comes to slab leaks, our technicians can often have same day repair in place and get you back into action without a hitch. We know that everyone out there has a very busy schedule, and no one has time for water leaks in general, much less a leak that takes weeks to be repaired.
We work hard to stay tuned in to all of the latest methods and modes of technology in the plumbing industry, and we take pieces from our hard-earned knowledge and current trends to create a multitude of services that will fix the core of your problems. We don't cut any corners or speed up the process in order to just take your money and offer a quick fix. Your opinion of our services matters greatly to us, and we aim for nothing but 100% satisfaction when it comes to our customer's experience.
So, if you live in East Texas and have been looking for an honest and reliable plumbing resource, then you have found us! Give us a call to schedule plumbing service and learn how you can become our next satisfied customer.