The Only Name in Leak Detection
Senior Citizen & Veteran Discounts | Licensed & Insured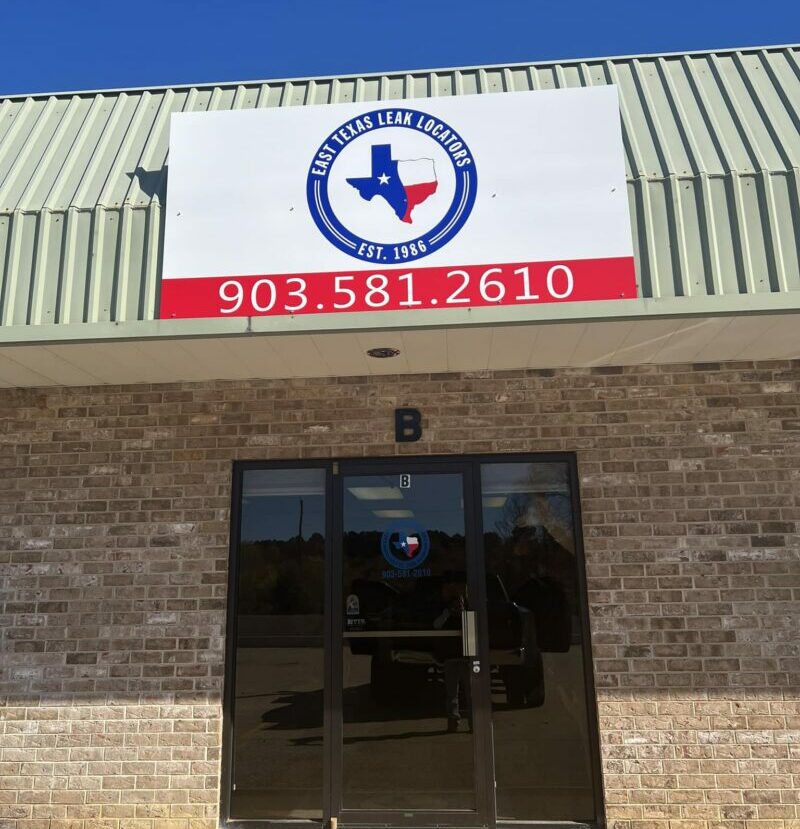 Service You can Trust. Service you'll remember.
East Texas Leak Locators provides a vast array of residential and commercial plumbing services. We specialize in leak location and repair though we also have the experience to handle any plumbing job. For over 30 years, we have provided top of the line services to East Texas. As local plumbing company in East Texas, we are proud to serve the community we live in. Whether you need leak detection or plumbing repair, we are the plumbers you can count on.
Quick and Reliable Leak Detection & Repair
Serving East Texas Since 1986!
We understand that you need speedy services to avoid as much damage as possible when you are experiencing a water leak. Our main priority is customer satisfaction, which is why we work to keep all of our methods as modern as possible. You can expect a positive experience with us with our non-invasive practices and licensed and insured work and technicians.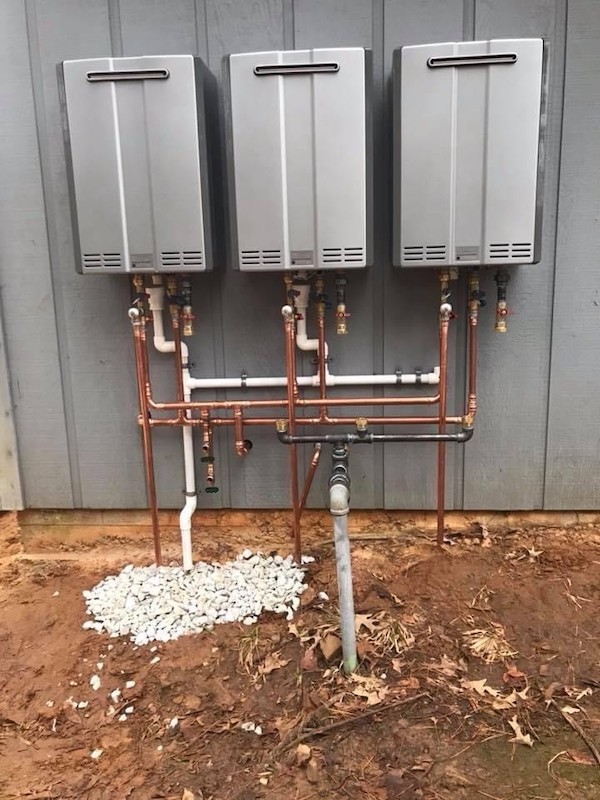 Commercial Plumbing
East Texas Leak Locators offers in a variety of plumbing products and services for commercial and industrial clients throughout the East Texas area.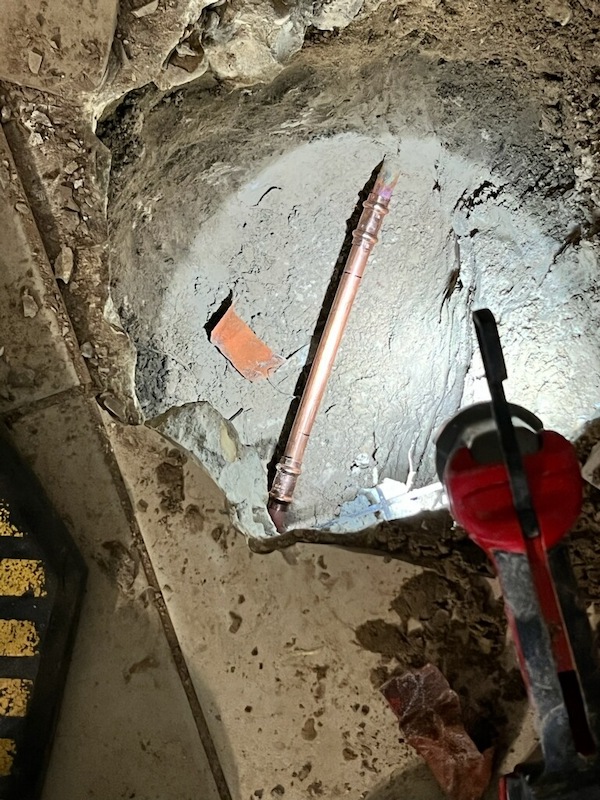 Residential Plumbing
We are a full service residential plumbing company. We are happy to service all of your residential plumbing needs from drain cleaning & repair, to toilet, sink & tub repair & replacement.
East Texas Emergency Plumbers
If you have an emergency plumbing issue, contact us immediately!
Our licensed plumbers perform all plumbing services including:
Insurance Plumbing Claims
Slab Leak Locate and Repair
Hot and Cold Water System Repipe/Reroute
Water Supply Replacement
Hydrostatic Drain System Testing
Drain Repair, Replacement & Video Inspection
Small Drain Hydrojetting
Gas Line Repair, Leak Testing and Locating
Tankless Water Heater Installation and Service
Remodels