Experienced Commercial Plumbers
East Texas Leak Locators understands the stress and inconvenience that a water leak can cause at your business. Our team of leak detection experts will quickly and effectively resolve the issue for you. At East Texas Leak Locators, we believe in providing honest and reliable solutions. Unlike other plumbing companies, we won't try to convince you to re-pipe your entire property if a repair is all that is needed. If a full re-piping is required, we offer cost-effective and transparent solutions. We also offer hydro jetting services for all job sizes. As a business owner, we understand the importance of keeping your doors open. That's why our technicians work quickly and with minimal disruption to your business. Let us help you get your business back on track.
We offer a wide range of commercial plumbing services to help businesses with their plumbing needs. Some of the services we provide include gas leak detection, water leak locating and testing, hydro jetting for small and large drains, sink repairs and installations, water softening, water system piping, remodeling, and full-service plumbing. In addition to these services, we are also able to assist with many other plumbing-related tasks. Our team is dedicated to providing high-quality, reliable solutions to help keep your business running smoothly.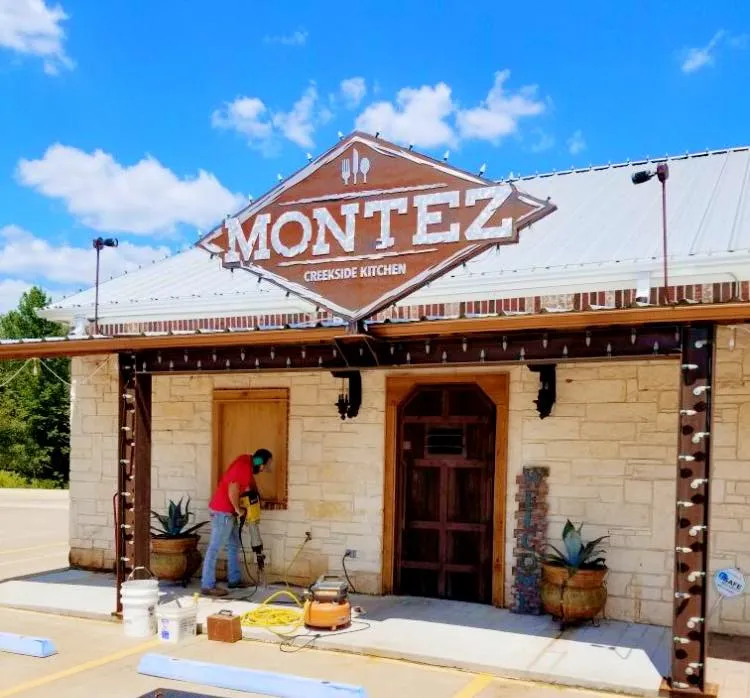 Get Reliable and Fast Commercial Plumbing Services
If you need commercial plumbing services in East Texas, look no further than East Texas Leak Locators. Our team of experts is here to provide you with the best possible service and to ensure that your business has access to a safe and reliable water source. Contact us today to schedule a service appointment or to learn more about our commercial plumbing services.