How to Submit a Water Leak Insurance Claim
Insurance plumbing claims can arise from a variety of situations, such as burst pipes, water damage, or faulty plumbing installations. If you have experienced a plumbing issue and need to file an insurance claim, here are some steps you can follow: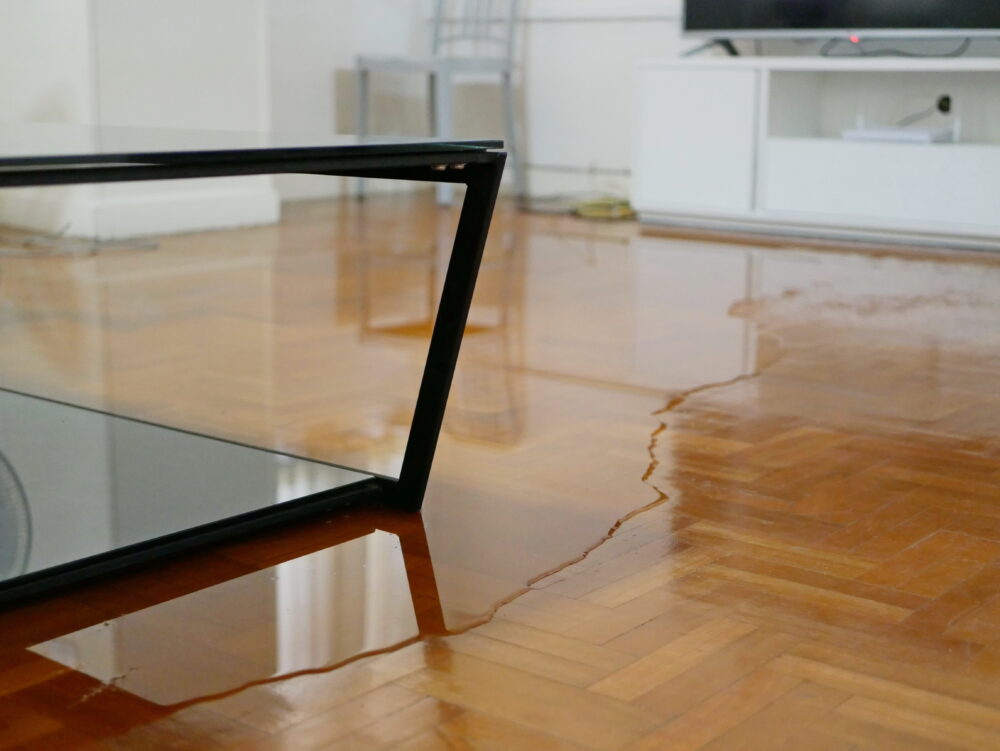 Take photos or video of the damage to document the issue. This will be useful for your insurance company when they assess the claim.
Contact your insurance company to inform them of the issue and start the claims process. Be prepared to provide them with details about the damage and when it occurred.
If necessary, arrange for emergency plumbing repairs to be made to prevent further damage. Be sure to keep any receipts or documentation of these repairs, as you may be able to include them in your claim.
Your insurance company will likely send an adjuster to assess the damage and determine the cost of repairs. Be sure to be present when the adjuster arrives and answer any questions they may have.
Once the adjuster has determined the cost of repairs, your insurance company will either approve or deny the claim. If the claim is approved, they will provide you with a payout to cover the cost of repairs.
Remember, it's important to thoroughly document the damage and any repairs that are made in order to have a successful insurance claim. If you have any questions about the claims process, be sure to contact your insurance company for assistance. Contact East Texas Leak Locators today for all of your emergency plumbing repairs!