Inspecting your Pipes will Save you Money
Are you trying to file a claim for water damage in your home?  After you file your claim online or through a representative, the insurance company will send a claims investigator to take pictures of the damage. The investigator or an adjuster will file a report. The company will determine if the damages comply with your policy. Here's how inspecting your pipes will save you money.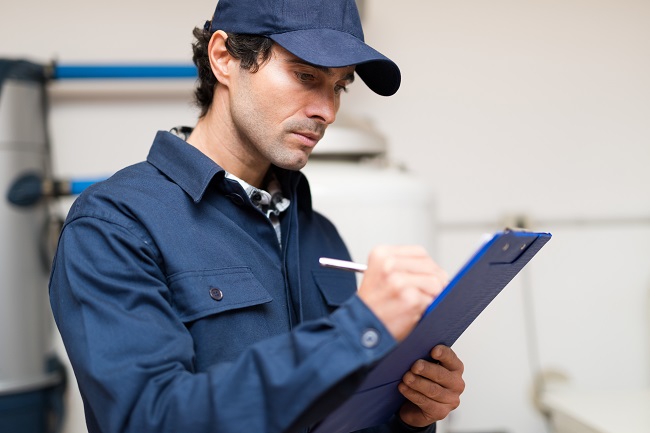 If the claim is for a sudden, catastrophic incident your policy will likely cover the damage. Damage coverage includes flooring, replacement of sheetrock and woodwork, and damaged home furnishings. Coverage can also include temporary relocation for your family if the damage is so severe that the home has become unlivable.
Damage from water leakage over time: a dripping pipe under a faucet, or behind a toilet, is not always covered.  You could be responsible for all of the repairs out of pocket.
It is important to make regular inspections of the pipes under your kitchen and bathroom sinks. Check the water lines leading to your dishwasher and washing machine, and refrigerator. If you notice an unexplained accumulation of water in these areas or near your outdoor faucet, contact us right away. Damages will increase as time passes. Making these inspections is especially important as the weather becomes colder. Freezing temperatures can cause pipes to freeze. Not every insurance policy covers frozen pipe damage.
East Texas Leak Locators are a full-service plumbing company. Our technicians will find the source of that leak and get it repaired before it can do any more damage to your home. An unrepaired leak can cost hundreds of dollars in charges to your water bill, and thousands of dollars in damage. Contact us today to learn more about all of our plumbing solutions!