Insurance Plumbing Claims often Require Immediate Response
Water damage to the interior of a home due to a pipe that has burst or from a leaky faucet can make for a very costly insurance claim. The best way to lower the amount of damage and cost to repair or replace property is to fix the problem immediately.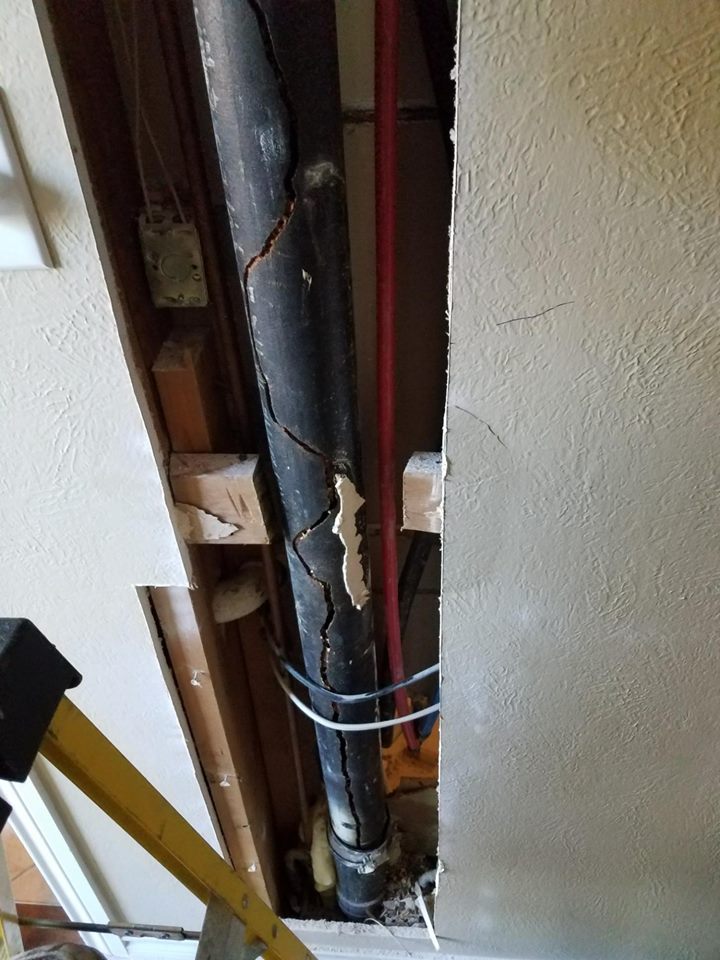 Quick Response
The insurance claim process for homeowners can be time consuming and lengthy depending on the amount of water damage incurred at a personal residence. It typically takes much longer for a house to get back in order if a plumbing mishap goes unnoticed or a homeowner waits too long to call in professional help. The moment a homeowner notices a leak or plumbing pipe damage, he or she should contact the professionals at East Texas Leak Locators. Their licensed plumbing technicians are available to provide 24-hour response coverage during times of emergency. They can stop leaks faster and keep interior damage to a minimum. This is something both a homeowner and an insurance carrier will appreciate.
After calling East Texas Leak Locators to remedy a plumbing problem, the homeowner should then immediately contact his or her insurance agent to file an insurance claim. Information that should be shared with the insurance agency includes: a description of the plumbing problem, all of the observed damage, and the homeowner's immediate response to stop the leak by calling East Texas Leak Locators.
Working with Insurance Carriers
East Texas Leak Locators has experience working with insurance adjusters and claim representatives. They are able to provide invoice documentation and answer any technical questions regarding the plumbing issues at hand on behalf of the homeowner.
It is also a good idea for policyholders to take photos of the plumbing leak and subsequent damage. These types of photographs should be shown to the insurance claims representative as proof of urgency to remedy the situation and minimize interior damage. Copies of these types of photos should be given to the insurance company, with a homeowner always keeping the originals in order to avoid potential misunderstandings in the future.
East Texas Leak Locators is available to help in the event of an emergency and also with any other plumbing need.