Want to Replace Your Tub/Shower Combo? Call a Plumber First
Bathroom renovations are all the rage, and DIY kits are becoming popular at many home improvement stores. But before you rip out your old tub/shower combo, set an appointment with a qualified plumber to get everything checked over. Here's why: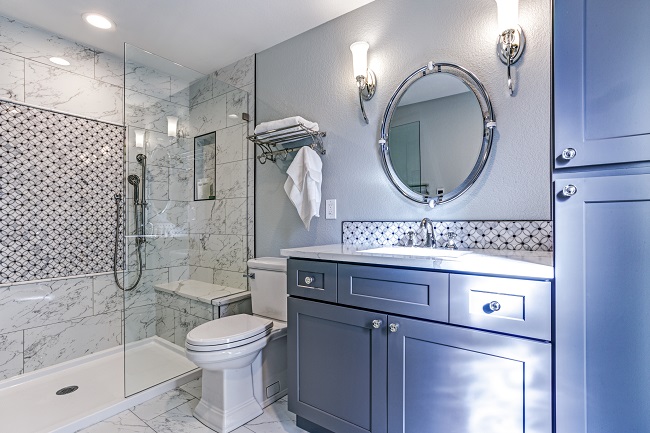 1. Older homes might have lead or rusting pipes.
If you want to replace your tub/shower combo because the design is really old, your pipes might be even older. They could have lead components or be fully leaded. Old metal pipes are also more vulnerable to rust and corrosion. Have a professional plumber check over the pipes before you add a beautiful tile wall.
2. The drain may need to be resized.
Plumbing codes are complex, and what works for one installation might not work for another. If you're switching from a combo unit to a stand-up shower, then you may need a different size drain to keep your home by the books. If you're installing an enclosed shower for older members of your family, there might be even more safety restrictions in place to prevent water damage.
3. Check for water pressure problems.
Low water pressure isn't just a convenience or comfort problem. It could be an indication that something is seriously wrong with your pipes. So if you're updating your shower because you want a high-pressure shower head or even multiple shower heads, don't rip out the tub just yet. Your plumber might unearth the underlying cause and get your water pressure back to normal.
While some cosmetic home improvement projects can be fun to work on, emergency plumbing repairs or a bad pipe isn't one of them. Call in a plumber from East Texas Leak Locators to make sure your pipes are in good condition and that both your water and your house are safe. Contact us here to schedule an appointment.