Why Trust East Texas Leak Locators With Your Plumbing Needs: 30 Years of Quality Service
When it comes to plumbing services, experience and trustworthiness play a pivotal role in determining who to call. For three decades, East Texas Leak Locators has been a household name in delivering unparalleled plumbing services. Here's a deep dive into why you should trust us with your plumbing needs.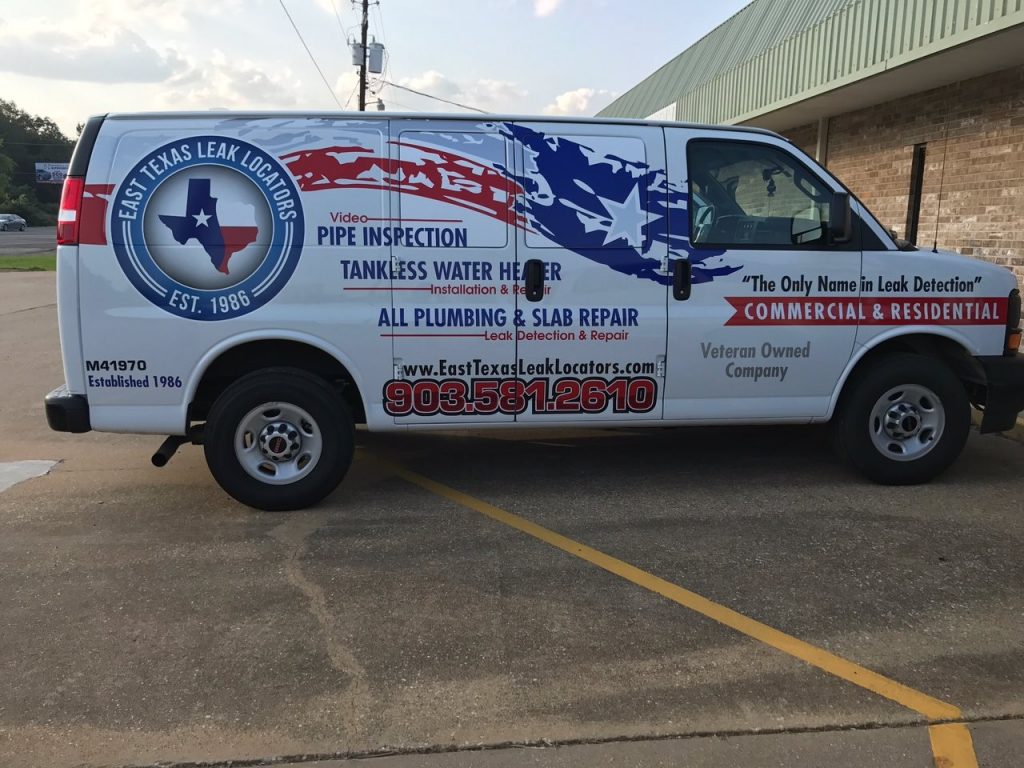 A Legacy of Expertise
Over the past 30 years, East Texas Leak Locators has built a legacy of unmatched expertise in the plumbing sector. When you choose us, you're not just hiring a plumber; you're investing in decades of accumulated knowledge, fine-tuned skills, and hands-on experience.
Commitment to Customer Satisfaction
Throughout our years of service, the cornerstone of our business has always been customer satisfaction. We understand the unique needs of our community because we've been part of it for so long. Time and again, our clients turn to us, confident that we'll address their concerns promptly and professionally.
Modern Techniques Meet Tried-and-True Methods
While we take pride in our rich history, we also stay ahead of the curve by adopting the latest plumbing technologies. Our team receives continuous training, ensuring they are equipped with the best tools and techniques to serve our clients. From state-of-the-art leak detection to advanced pipe repair solutions, we fuse modern methods with our time-tested service principles.
Full-Spectrum Plumbing Services
Over our 30-year journey, we've expanded our range of services to cover every conceivable plumbing need. Whether you're dealing with a minor faucet leak, need comprehensive leak detection, or are planning a full plumbing overhaul, East Texas Leak Locators has got you covered.
Transparency and Honesty
Trust is built on honesty and transparency. We pride ourselves on providing clear and upfront pricing, with no hidden charges. When you work with us, you'll always know exactly what to expect, both in terms of service and billing.
Safety First
With three decades under our belt, we've seen it all. This vast experience allows us to prioritize safety in every task we undertake. All our technicians are trained to adhere to the strictest safety standards, ensuring that both your property and our team remain secure.
Testimonials Speak Volumes
A business doesn't thrive for 30 years without delivering consistent results. We've been privileged to serve countless homes and businesses in East Texas, and our extensive list of positive testimonials stands as a testament to our unwavering dedication to excellence.
Choosing a plumbing service is about more than just fixing a leak or installing a fixture; it's about ensuring peace of mind. With 30 years of quality service, East Texas Leak Locators is the embodiment of trust, expertise, and dedication. When you choose us, you're choosing a legacy of excellence. Remember, with East Texas Leak Locators, you're not just getting a service – you're becoming part of a story three decades in the making. For more information, give us a call today!