Does Your Old Water Heater Leave You Shivering?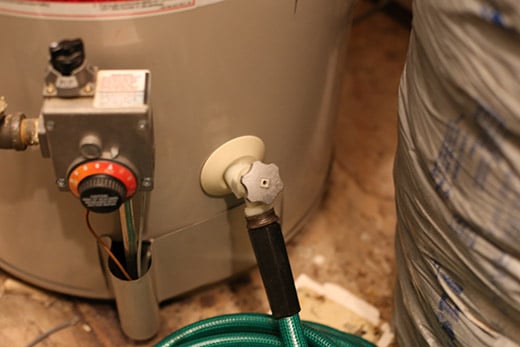 Does your water heater take too long to heat up and leave you shivering? Before you take another icy cold shower, call East Texas Leak Locators for a new tankless hot water heater. With unlimited, instant hot water, you will never have to wait to take a shower!
You will save money on water bills because you will not have to run the water to get it hot.  A tankless hot water heats up water at the source, so you will not have to worry about damage to your home from flooding due to a hot water heater rupture. Reducing the risk of leaks will save money on your home insurance.
Temperature control on a tankless hot water heater is safer than conventional hot water heater systems. A conventional hot water heater system runs constantly to maintain stored water at a certain temperature. The larger your home is, the more it must work. When outside temperatures become colder the water in the outside pipes does as well. The hot water heater unit requires adjustment to compensate, causing it to work harder, to heat water that may remain unused for hours.
Contact us today to schedule an appointment to plan your new tankless hot water heater system. At East Texas Leak Locators, we are a full-service plumbing company in business over 30 years in the East Texas area. No job is too large, no job is too small. Our goal is to provide you with outstanding customer service experience, so call us today: you do not want to wait until it is freezing outside!