Tankless Water Heaters Offer Many Advantages
Tankless water heaters offer many advantages that far outweigh the major disadvantage which is the cost. East Texas Leak Locators encourages the use of tankless water heaters to save energy and water.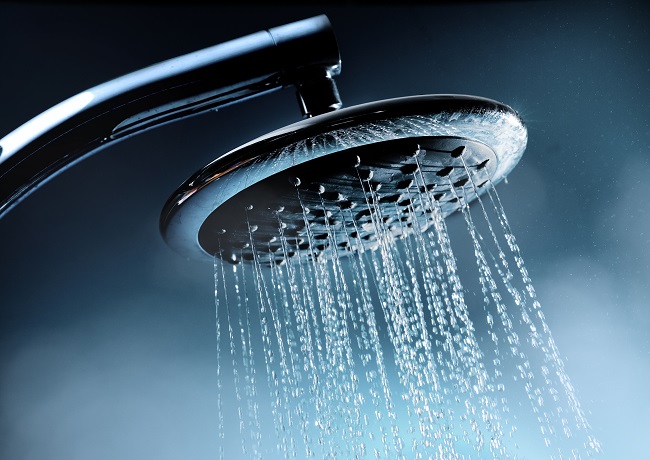 Tankless Water Heater Advantages
A tankless water heater may cost a little more than a conventional stored water heater, but they will save you ten to 20 percent on your energy costs. Many older homes, as well as new homes, are using tankless water heaters for the following reasons:
Hot water is immediately available on demand.
Tankless heaters do not require a pilot light.
This type of heater is small and requires less space.
Tankless heaters last longer than water storage heaters.
Tankless water heaters do not leak.
They can increase the value of your home and its energy efficiency.
Saving energy saves money. You are not paying to keep water hot while you are not using it. Tankless water heaters do not have the insulation that can deteriorate over time in conventional storage tanks.
The plumbing system includes connections to dishwashers and washing machines as well as to sinks, tubs, and showers. There is no wasting water while waiting for it to heat in a shower, bathtub or sink. The maximum temperature can be set to any level.
The lifespan of a tankless heater is approximately 20 years. A gas or electric storage heater usually needs replacing within ten to 13 years.
Did you know:
If all residential gas tankless water heaters sold in the United States were ENERGY STAR certified, the energy cost savings would grow to $215 million each year, and nearly 1.8 billion pounds of annual greenhouse gas emissions would be prevented, equivalent to the emissions from 160 thousand vehicles.
Contact us at East Texas Leak Locators for more information on tankless water heaters. We will explain the difference in heaters and how we install and service them.