Commercial Plumbing: Keeping Your Business Running Smoothly
At East Texas Leak Locators, we understand that as a business owner, you need reliable and efficient plumbing services to keep your operations running smoothly. Our team of experienced commercial plumbers is dedicated to providing honest, high-quality solutions for all your plumbing needs. In this blog post, we will discuss the range of commercial plumbing services we offer and how they can help you maintain a healthy and safe working environment.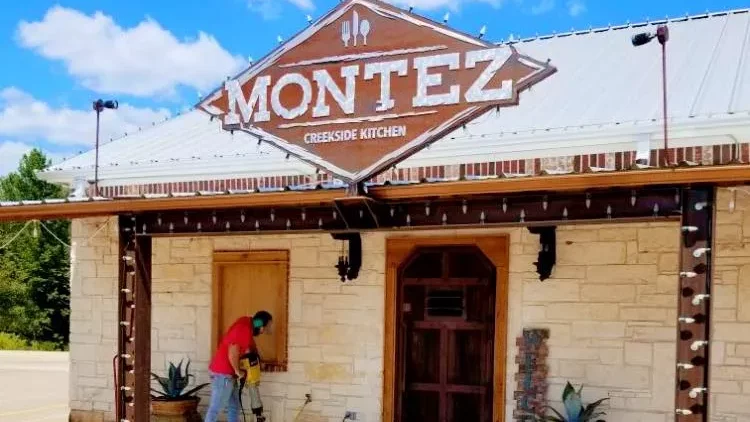 Gas Leak Detection
Gas leaks can be both dangerous and costly. Our team of experts is trained to quickly and accurately detect gas leaks, ensuring the safety of your employees and customers.
Water Leak Locating and Testing
Water leaks can lead to significant damage to your property and costly repairs. Our experienced technicians use advanced technology to locate and test water leaks, allowing for timely and efficient repairs.
Hydro Jetting Services
Hydro jetting is an effective method for clearing blockages and buildup in your pipes. Our hydro jetting services can handle small and large drains, ensuring optimal water flow and preventing costly damage.
Sink Repairs and Installations
Whether you need a new sink installed or have an existing one that requires repairs, our team can handle it. We offer professional sink repair and installation services to keep your business looking its best and functioning efficiently.
Water Softening Systems
Hard water can cause a variety of issues, including reduced water flow, damaged appliances, and stained fixtures. Our water softening solutions can help improve water quality and prevent costly repairs.
Water System Piping
Properly functioning water system piping is crucial for maintaining a healthy and efficient commercial environment. Our team can handle everything from repairs to new installations, ensuring that your business runs smoothly.
Remodeling and Full-Service Plumbing
If you're looking to remodel your commercial space or require full-service plumbing solutions, our team of professionals is here to help. We can handle all aspects of your plumbing project, from design to installation and maintenance.
East Texas Leak Locators is dedicated to providing high-quality, reliable commercial plumbing services to help keep your business running smoothly. Our team of experienced plumbers is equipped to handle a wide range of plumbing tasks, from gas leak detection to remodeling and full-service plumbing. With our commitment to honest and efficient solutions, you can trust that your business is in good hands. For more information or to schedule a service, visit East Texas Leak Locators.