Revitalize Your Water System: Water Supply Replacement Solutions
Are you tired of dealing with water supply issues? At East Texas Leak Locators, we understand the inconvenience and damage that a broken water system can cause. That's why we offer top-notch water supply replacement services to quickly resolve your problems and restore your access to safe and reliable water. As a leading provider of water supply replacement services in the East Texas area, our experienced professionals are committed to delivering high-quality service using the latest technology and techniques.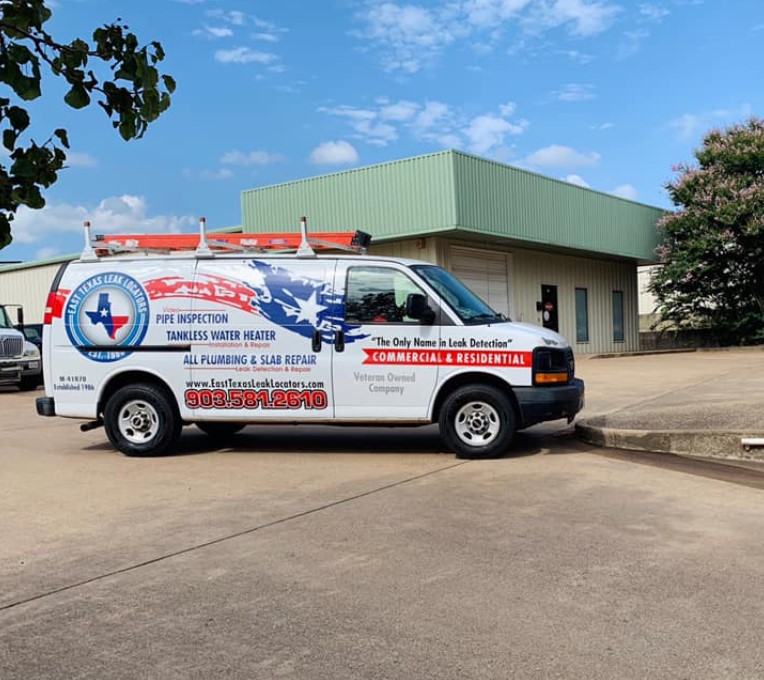 Say Goodbye to Water Supply Issues
Our comprehensive water supply replacement services include the installation of new water lines, repair of existing water lines, and replacement of outdated or broken water systems. By employing state-of-the-art technology and proven techniques, our technicians can efficiently detect and repair any leaks or damages, ensuring your water supply is both safe and reliable.
Why Choose East Texas Leak Locators for Your Water Supply Replacement
At East Texas Leak Locators, we know how important it is to have a dependable water supply for your property. That's why we take pride in offering fast and reliable water supply replacement services to our clients in the East Texas area. No matter the issue – be it a new water line installation, existing water line repair, or a full replacement of an outdated water system – our experienced technicians are here to help.
Comprehensive Plumbing Services for Your Peace of Mind
In addition to our water supply replacement services, we offer a wide range of other plumbing services to cater to your needs. These include leak detection, residential plumbing repair, commercial plumbing services, and water heater repair. Our team of experts is fully trained and equipped to handle any plumbing issue that may arise. With our dedication to providing top-quality plumbing services at competitive prices, you can trust East Texas Leak Locators with all your plumbing needs.
Schedule a Water Supply Replacement Estimate Today!
If you're experiencing water supply issues in East Texas, don't wait – contact East Texas Leak Locators for the best water supply replacement solutions. Our team of experts is here to provide you with exceptional service and ensure that your property has access to a safe and reliable water source. Contact us today to schedule a service appointment or to learn more about our water supply replacement services. Trust the professionals at East Texas Leak Locators to revitalize your water system and safeguard your property.