The Benefits of Using a Plumbing Professional for Emergency Plumbing Issues
When a plumbing emergency strikes, it's important to act fast to minimize damage and prevent further problems. While it might be tempting to try to tackle the issue on your own, the best course of action is often to call a plumbing professional. At East Texas Leak Locators, we believe that using a plumbing professional for emergency plumbing issues has numerous benefits.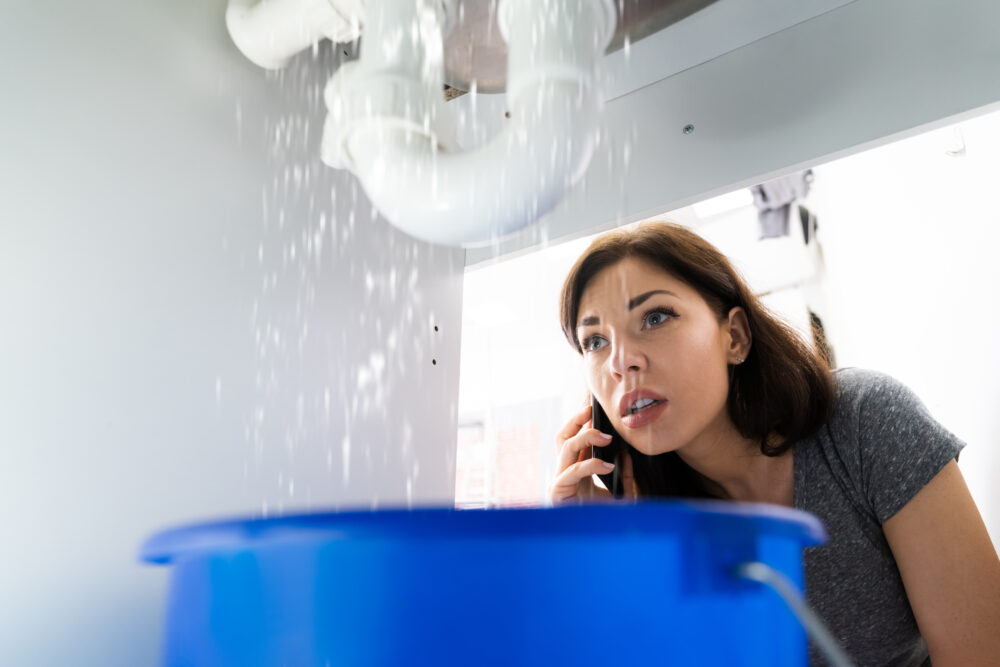 Expertise and Training
Plumbing professionals have the expertise and training necessary to quickly and effectively address emergency plumbing issues. They have a thorough understanding of how plumbing systems work and can identify the root cause of the problem, as well as the best solution.
Equipment and Tools
Plumbing professionals have access to specialized equipment and tools that are necessary to address emergency plumbing issues. These tools can help them quickly and accurately diagnose and fix the problem, saving time and hassle for you.
Safety
Plumbing emergencies can present safety hazards, such as the risk of electrical shock or the possibility of flooding. A plumbing professional has the knowledge and experience to safely address these hazards and minimize the risk of injury.
Peace of Mind
Using a plumbing professional for emergency plumbing issues can provide peace of mind. You can trust that the problem will be fixed correctly the first time and that you won't have to worry about further issues down the line.
At East Texas Leak Locators, we are committed to providing fast and reliable service to our customers when they are facing plumbing issues. If you are in need of emergency plumbing assistance, don't hesitate to contact us. Our team of experienced professionals is here to help.