Professional Plumbing Services in Whitehouse, TX
East Texas Leak Locators has been servicing a vast array of plumbing needs across the East Texas area for the last 30 years. From residential customers with minimal water leaks to commercial customers with large scale plumbing issues, we have developed the expertise to handle whatever job comes our way. From slab leak repair and detection to hydrostatic drain system testing to water supply replacement and much more, our quality plumbing services allow us to locate and isolate leaks with precision that is unmatched in our area. We strive to provide a level of care that we know our customers deserve, and we know that our work ethic and quality customer service are what drive our customers to call us back for future jobs and to refer us to their friends and neighbors. We offer a 360 degree range of services from smaller jobs like faucet repair to larger jobs for commercial industries. We are the premier Whitehouse, TX Plumber.
Quick and Reliable Plumber
Serving Whitehouse, TX Since 1986!
We understand that you need speedy service to avoid as much damage as possible when you are experiencing a plumbing issue. Our main priority is customer satisfaction, which is why we work to keep all of our methods as modern as possible. You can expect a positive experience with our licensed and insured work and technicians.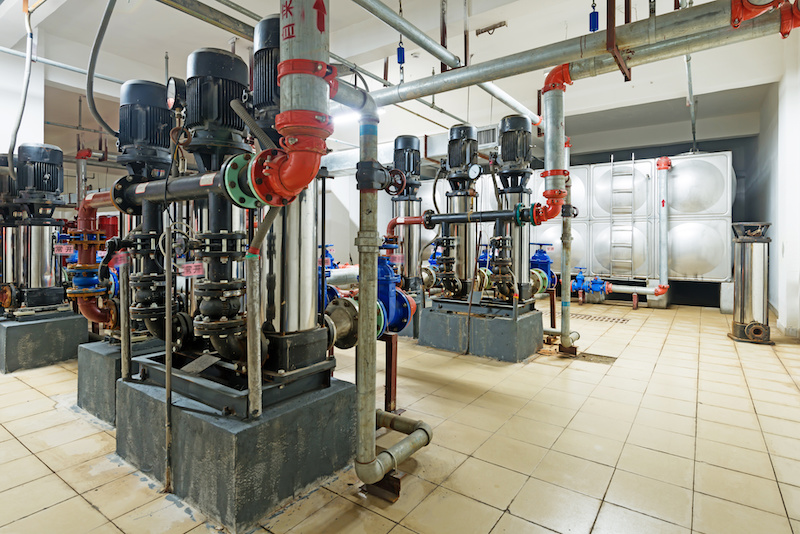 Commercial Plumbing
East Texas Leak Locators offers a variety of plumbing products and services for commercial and industrial clients in Whitehouse and beyond. We can handle jobs of any size.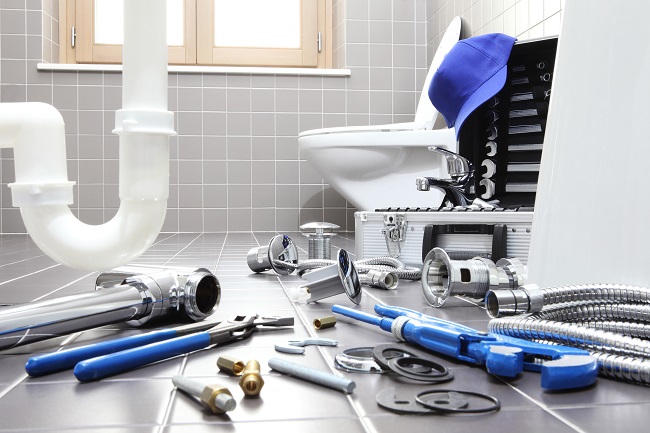 Residential Plumbing
We're a full service residential plumbing company. We're happy to service your plumbing needs – from drain cleaning & repair to toilet, sink & tub repair or replacement.
Plumbing Repairs, Installation, and Replacement in Whitehouse
There are so many reasons to hire a professional plumber – whether you need an emergency repair, have a clogged drain, need to install a new water heater or want to install new plumbing in an old home or new construction. East Texas Leak Locators does it all, from the small jobs (like installing faucets) to the big ones (like re-piping an old plumbing system). We specialize in all types of services, including:
Other Plumbing Services Include: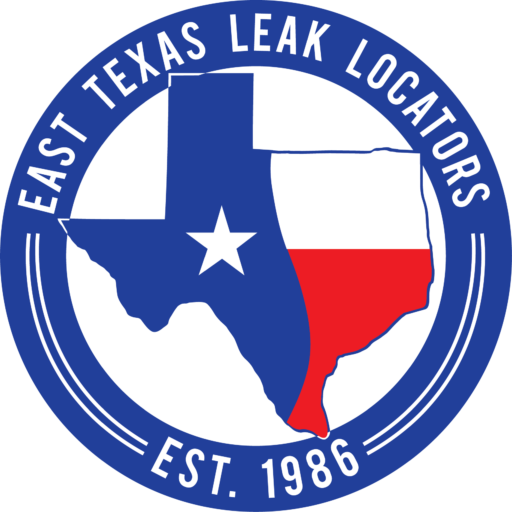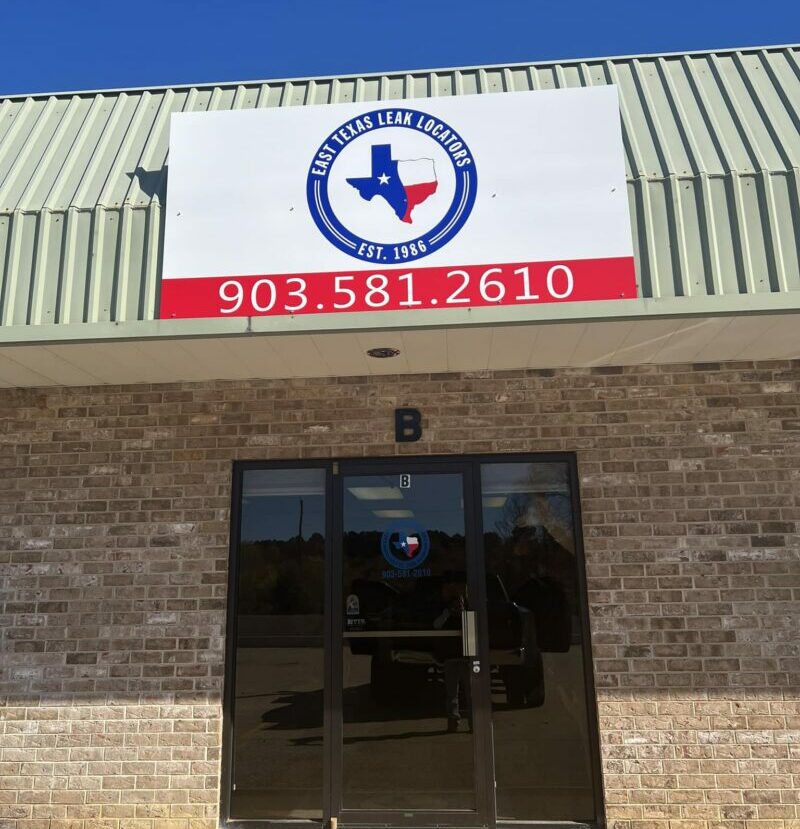 Plumbers you can trust.
East Texas Leak Locators provides a vast array of residential and commercial plumbing services in Whitehouse, TX and the surrounding area. As local plumbing company in East Texas, we are proud to serve the community we live in. Whether you need leak detection or plumbing repair, we are the plumbers you can count on.
Whitehouse Texas professional Plumbers
If you have a plumbing need, contact us today!