Find a Reliable Plumber in Tyler, Texas
If you're searching for a residential or commercial plumbing in Tyler, Texas, who won't waste your time or money, schedule an appointment with East Texas Leak Locators. In the area for 30+ years, they've built their business on outstanding customer service.
Tyler, TX Plumbing Company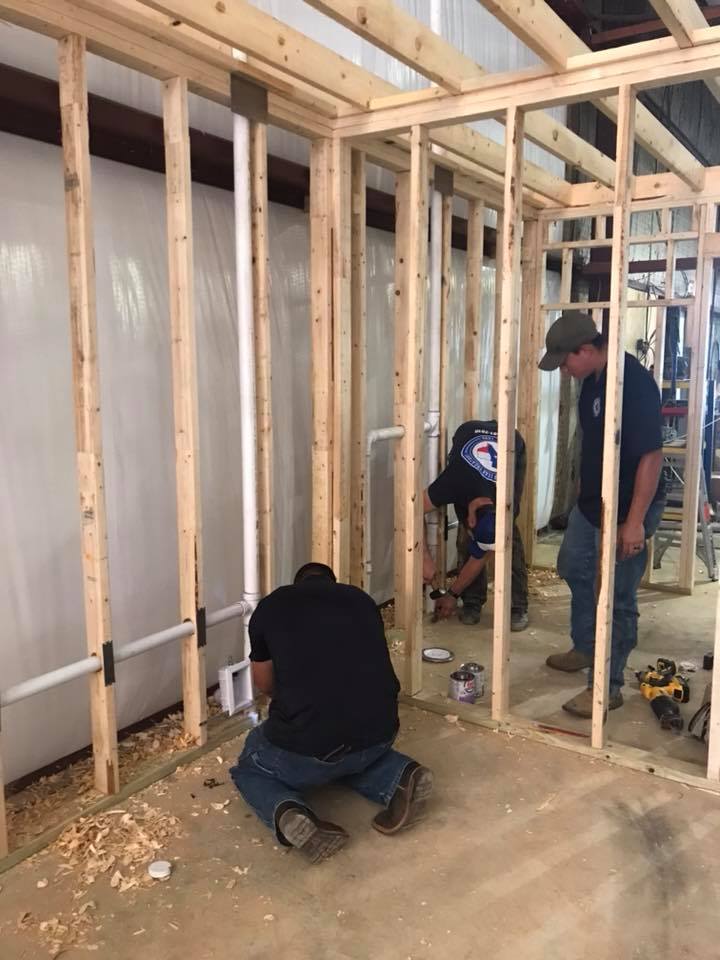 Too many Texas plumbers take your call and leave you waiting. They'll speed to your home or business to deliver a quote for repairs, but you never know when they'll return to finish the job. It's a risk you can't afford when a water leak threatens your property. Find a fast solution to your plumbing problems with a company you can trust to treat you and your property right.
Hire East Texas Leak Locators for:
Faucet leaks
Plugged-up sinks
Sewer line stinks
And more
With four decades of experience tackling the plumbing problems of homes and businesses, no job is too simple or too overwhelming for our company to handle. Any common problem you're dealing with, we can solve faster with less mess and stress. In many cases, you'll also have less of an expense!
Facing a major plumbing emergency? We're the right ones to call for that too. Along with the skills and knowledge needed, we have all the right tools. In fact, we're one of the leading providers of slab leak detection and repair in the state.
East Texas Leak Locators are the perfect plumbers for the job, whether you're worried about water safety or a pesky leak. Contact us 24 hours a day to find relief from all your water problems.